Vacation Hub International - Destination - South Africa -
Magaliesberg
Vacation Hub International - Destination Review
Magaliesberg, South Africa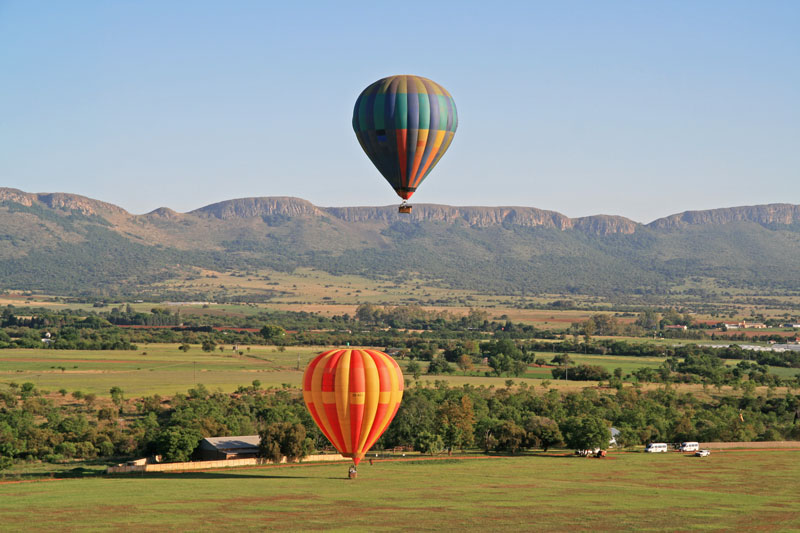 One hour's drive from Johannesburg.
One of the oldest mountain ranges on Earth, an estimated 100 times older then Mount Everest The Magaliesberg region is the official birthplace of humankind.
It has a diversity of flora and fauna, more than a 130 species of trees as well as flowers and ferns. Hundreds of years ago the Magaliesberg was populated by elephant herds, rhino, buffalo, giraffe, large felines and antelope. Today, private game lodges are preserving this natural land in small enclaves throughout the region.
Hot air ballooning is a highlight in the Magaliesberg. Hot air balloon flights at sunrise over the scenic Magaliesburg countryside. It is a wedding destination with a lots of establiments offering wedding packages.
Vacation Hub International recommended time to Travel: The Magaliesberg Mountains are a year-round destination.
Where to stay in Magaliesberg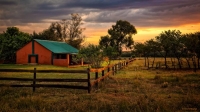 view details
Search more Hotels in Magaliesberg