Vacation Hub International - Destination - South Africa -
Pilansberg
Vacation Hub International - Destination Review
Pilanesberg, South Africa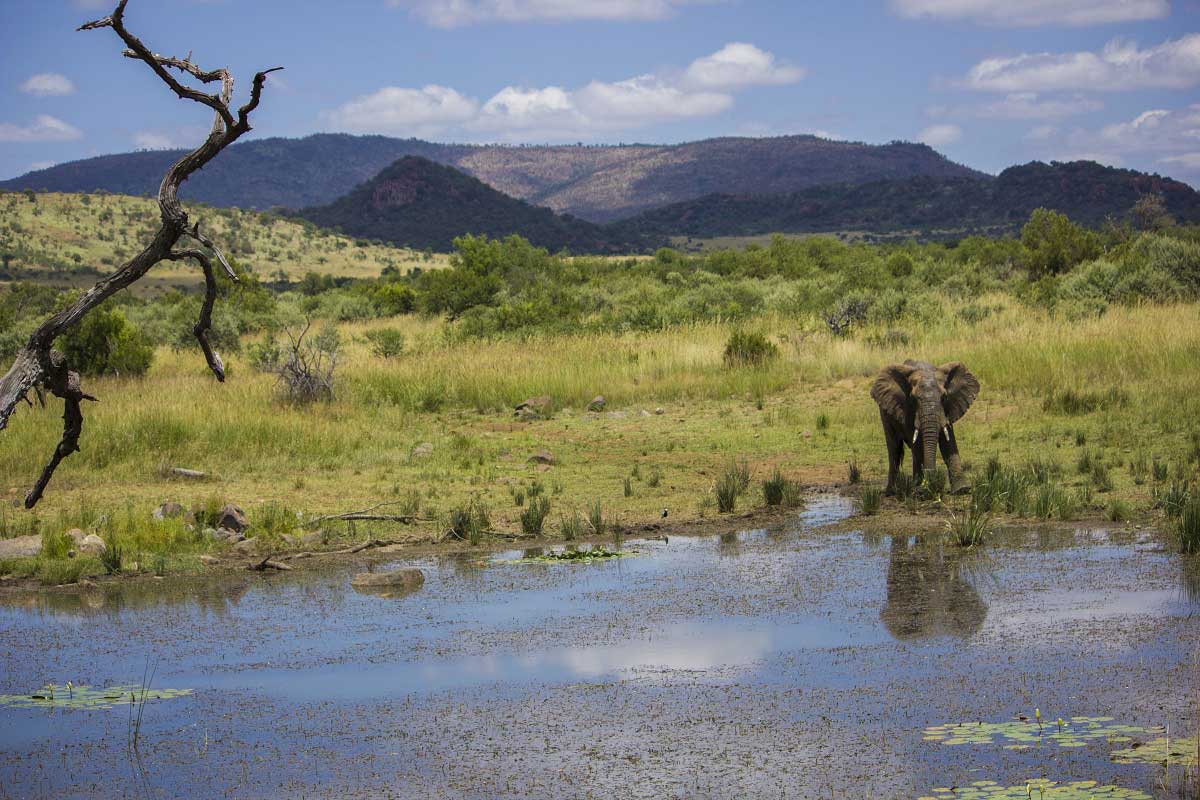 Home of the Big Five this safari holiday destination is one of the top selling holiday destinations for both locals and tourists. Come and enjoy real safari experience and a memorable one.
Pilanesberg offers the best guided safari tours at their famous 5 star resorts like Ivory Tree, Kwa Maritane, Bakubung and most well-known resort Sun City Resort. This famous resort forms part of the Pilanesberg, it has everything in terms of entertainment, from restaurants, the valley of waves water park, a cinema, health spa, golf course, live shows, casino, various sports from tennis to quad-biking and of course daily guided game drives into the Pilanesberg game reserve.
The resort has four hotels:
1. Soho Hotel (Formerly known as Sun City Hotel or The Main Hotel)
2. Cascades Hotel
3. The Cabanas
4. The Palace of the Lost City.
Pilanesberg offers the Hot Air balloon takes off from Mankwe Dam before the sun rises and then you spend an hour floating above the Pilanesberg and enjoying the breath-taking views.
Vacation Hub International recommended time to Travel: Spring and autumn going into winter
Where to stay in Pilanesberg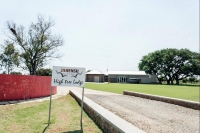 view details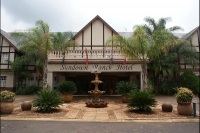 view details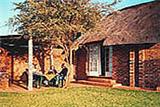 view details
Search more Hotels in Pilanesberg