Vacation Hub International - Destination - South Africa -
Umhlanga
Vacation Hub International - Destination Review
Umhlanga, South Africa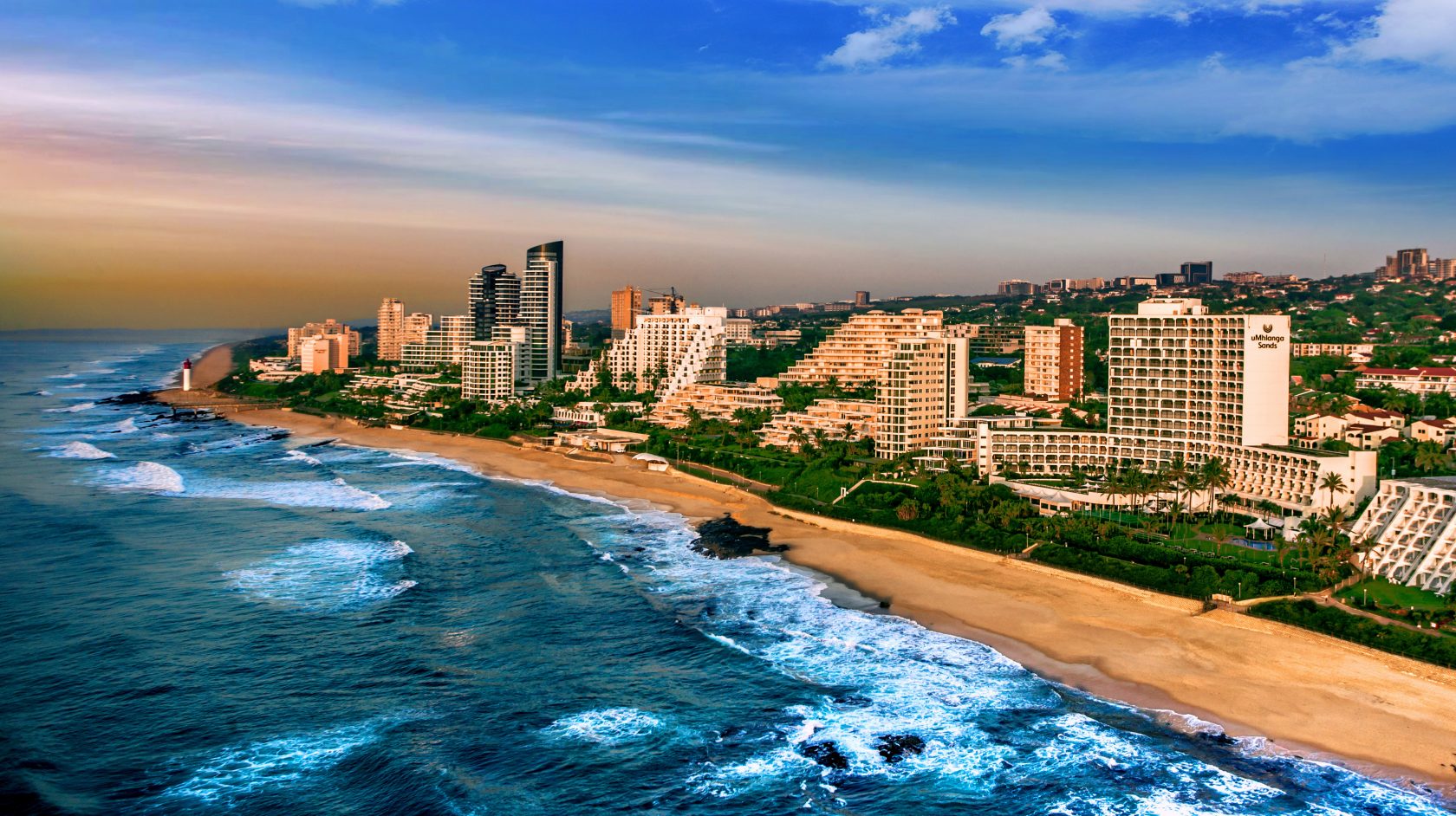 The name Umhlanga means "place of reeds" in Zulu language. Umhlanga is extremely popular for their Resorts and most of the tourist flock to Umhlanga as it is one of the most popular tourist destinations. The Oysterbox hotel the 5 star hotel is one of the popular and oldest hotels in Umhlanga built in 1947.
Umhlanga offers loads to accommodation for example Guest house, Bed and Breakfast and will as the popular resorts like Breakers resort, Umhlanga Sands and Cabana Beach which is situated on the beachfront with easy access to the promenade.
There is so much for you to do in Umhlanga like the incredible Gateway Shopping centre and will as the outdoor activities like surfing, whale watching, scuba diving and loads more fun things to keep you busy on your holiday.
Vacation Hub International recommended time to Travel: February
Where to stay in Umhlanga
Search more Hotels in Umhlanga