0
Mio. Rand Savings yearly
Hotels booked with Vacation Hub International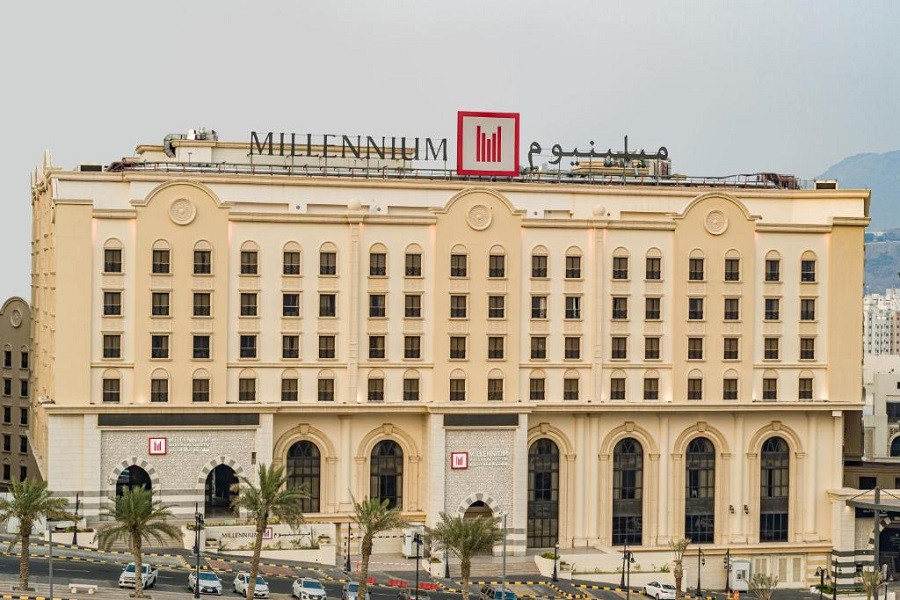 view details
SAVE UP TO
30.00%
with
Vacation Hub International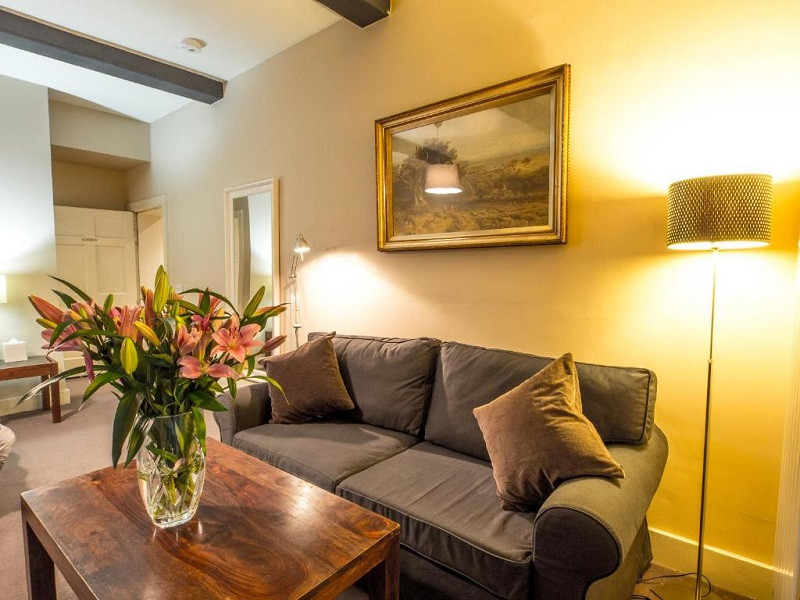 view details
SAVE UP TO
30.00%
with
Vacation Hub International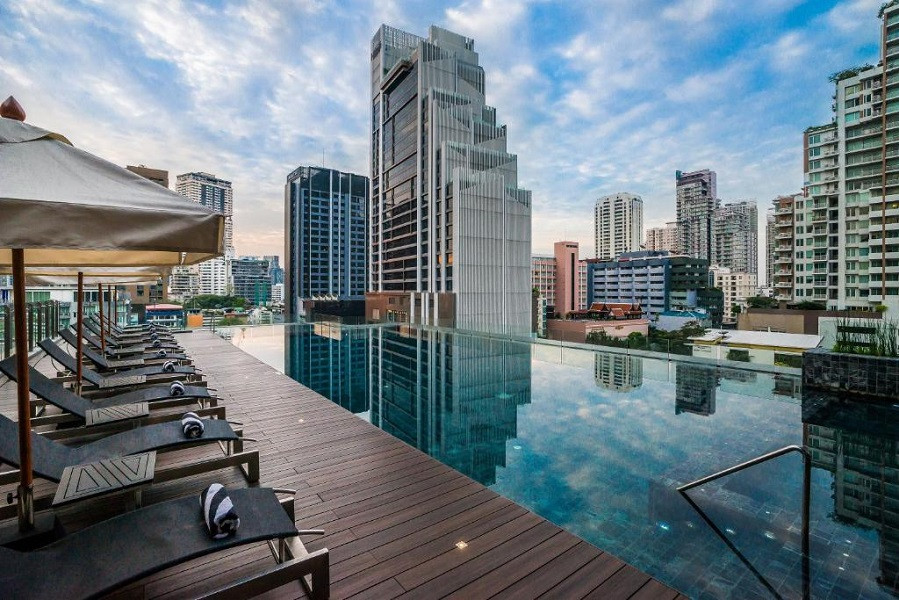 view details
SAVE UP TO
30.00%
with
Vacation Hub International
reasons to book with Vacation Hub International
Combined Knowledge and Enthusiasm
At Vacation Hub International we combine our knowledge and enthusiasm with our members' ambitions. This is achieved through integration, flexibility and real understanding of working towards mutual goals and superior service delivery.
Outstanding Service
We believe in today's market, outstanding service, quality and value for our members is simply not enough.
Efficient, Accommodating and Fun
We always strive for an integrated and proactive approach; we seek new opportunities to make leisure travel efficient, accommodating and fun.
DOUBLE THE DIFFERENCE
Vacation Hub International has decided to take the unprecedented step of stating: "WE GUARANTEE THAT WE WILL SAVE OUR MEMBERS MONEY".